ABOUT ME ▪ FEES ▪ HOURS/LOCATION ▪ HELPFUL ARTICLES
About Me
Arthur Lander
A Certified Public Accountant for over 30 years and a practicing lawyer since 1989, Arthur Lander has the experience and training to serve your business as its financial guide.
Arthur Lander's Resume
---
Fees
Hourly Rates for Business Tax
Preparation and Bookkeeping:
Arthur Lander……….$450
Accountants………….$50-170
---
Hours/Location

Our offices are a short walk from downtown Old Town Alexandria, located at 300 North Washington Street, Suite 104. Please call us at (703) 486-0700 for directions or get directions via Google Maps here.
Our regular hours are 9-5 weekdays, but we're happy to schedule appointments in the evening and on weekends.
There is ample street parking available right in front of our offices except between the hours of 4 and 6:30 on weeknights. Free parking is available on Princess Street, north of our offices.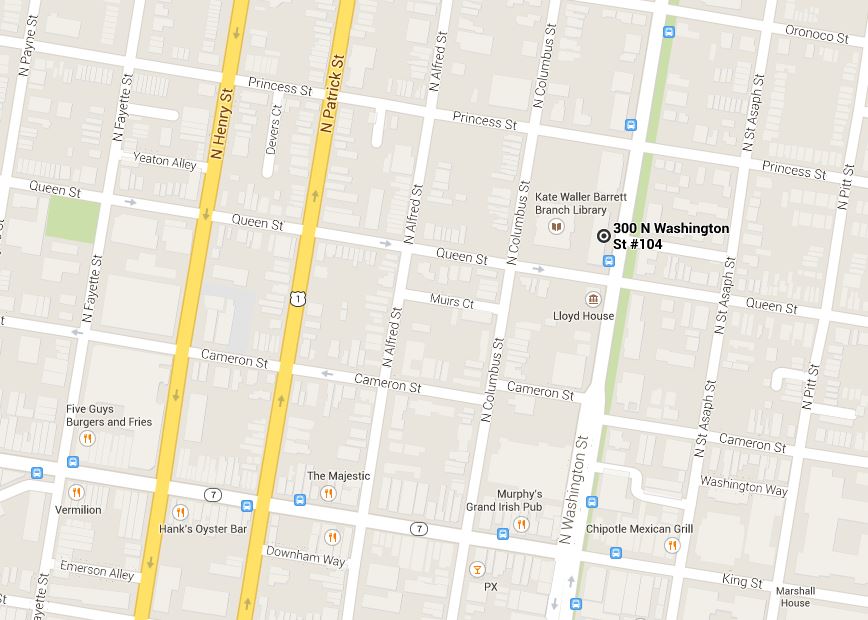 Do you have any suggestions? Need any more information? Tell us what you think!
Call us at (703) 486-0700 or E-mail us today: